Today one of my shop creations is listed on the Etsy Contest site.  I would greatly appreciate it if you would go to the site and vote for my creation.  If you can also have your friends vote for my item that would be absolutely fantastic.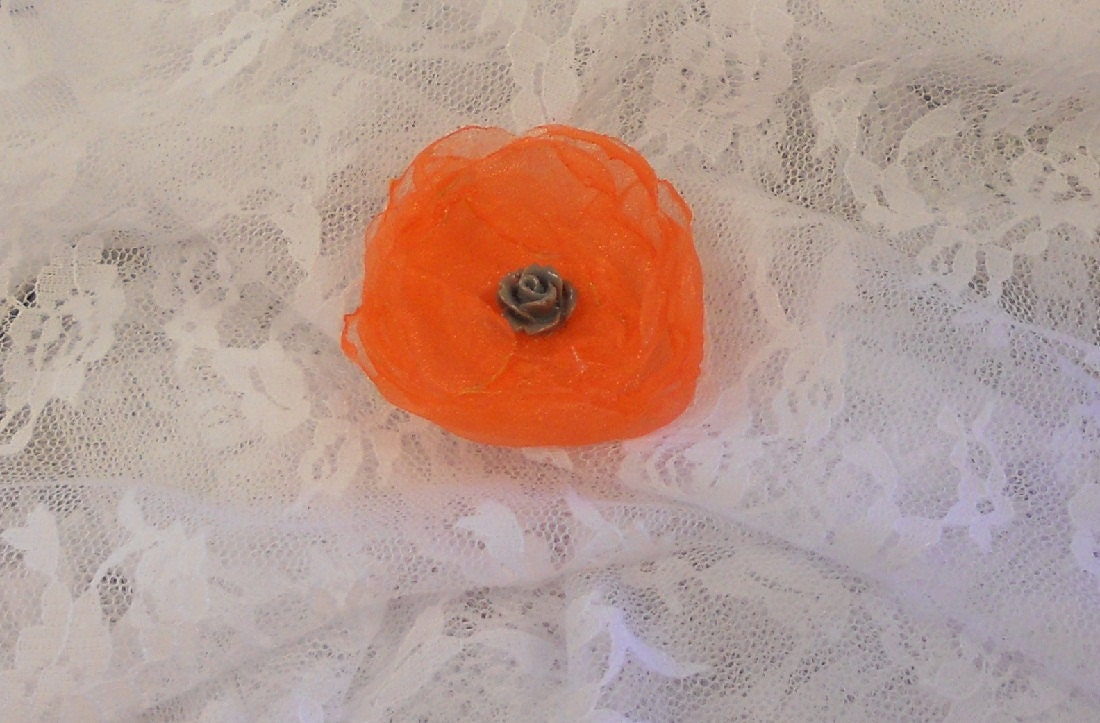 Featured October 5th, 2012
October 5th! Items from $5-$5.99.
Custom Made to Order – Headband/ Alligator Clip/ French Barrette Orange Organza Flower
by stamphaven
I need to grow my business somehow and I am hoping that being in the Etsy contest will help but I can't do it without your help.
You may have to skip each listing until you reach mine but if you are patient and get there that would be super fantastic.
Thanks so much for voting for my creation!
Related posts: